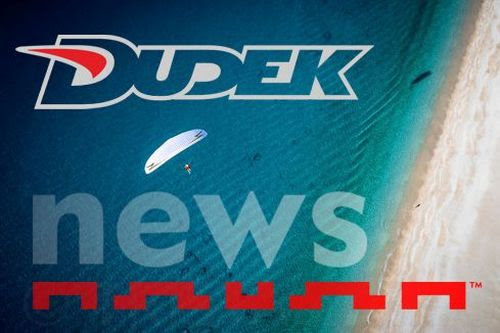 We introduce new release of our tandem – Orca 4
In this new Orca we've improved what's most important for a tandem – launch characteristics, precision and ease of steering, as well as effective flare during landing. These parameters were already very good in Orca XX so there was no place for a huge difference, still the improvement is noticeable.
As usual we took the opportunity to change the visual too – Orca 4 is available in a new colour palette of Three Moods (Energy, Harmony and Passion):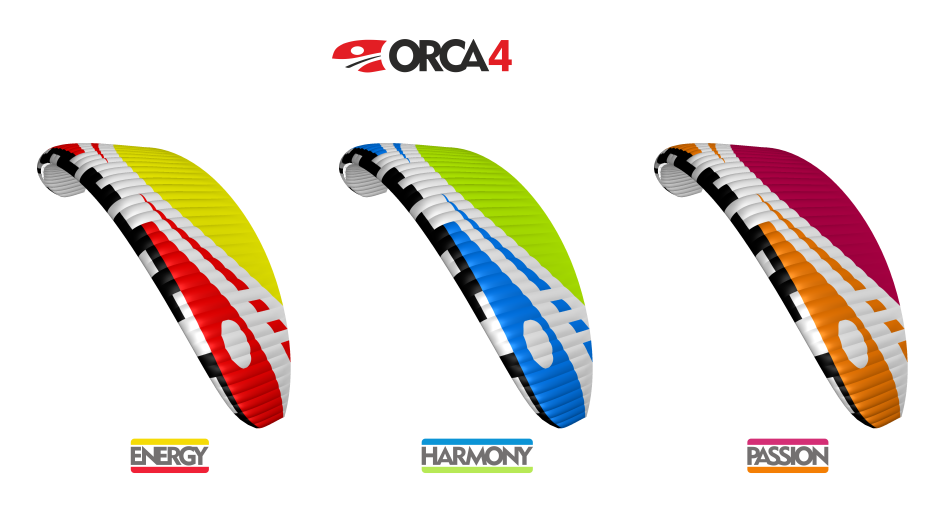 In addition, Orca 4 has slightly increased aspect ratio and there are minor changes within the canopy.
More details on the paraglider's website.